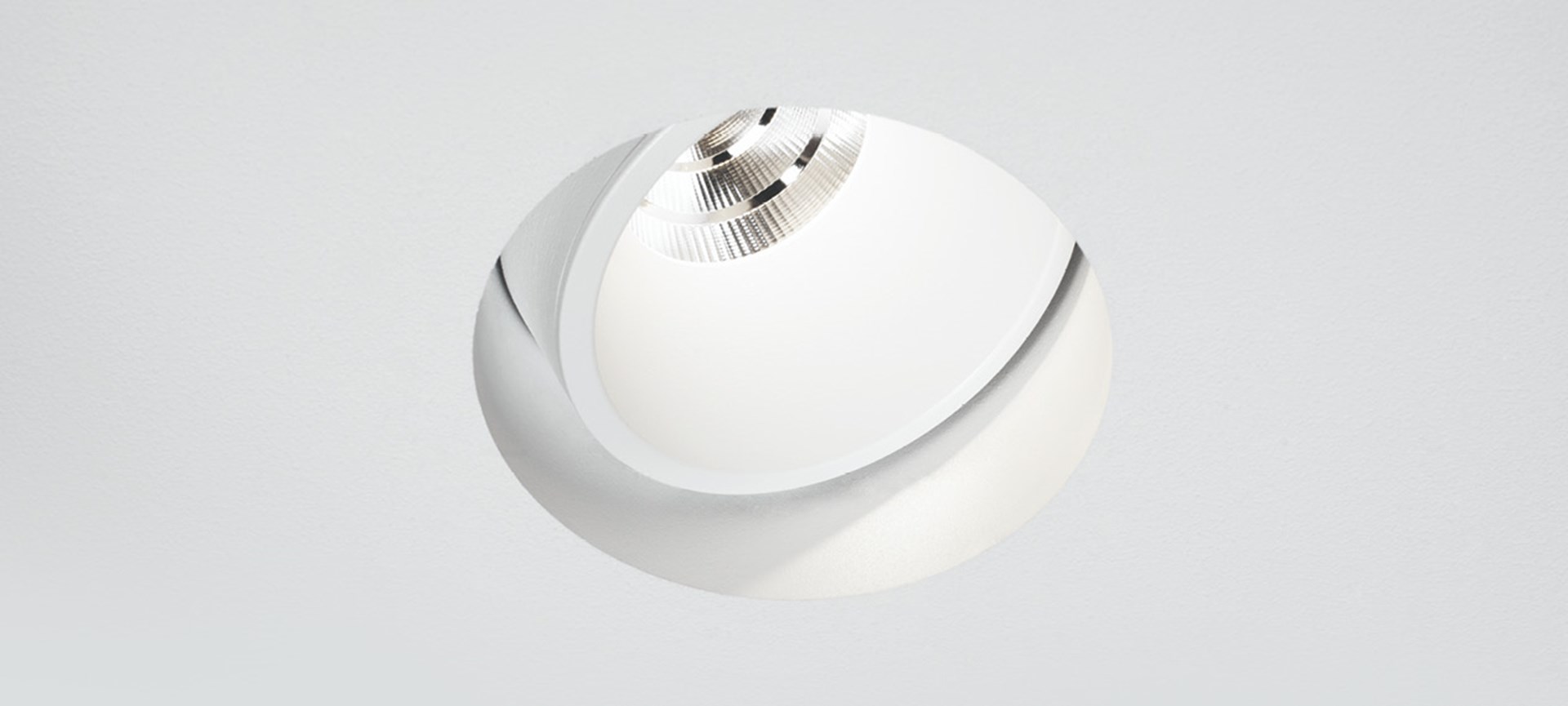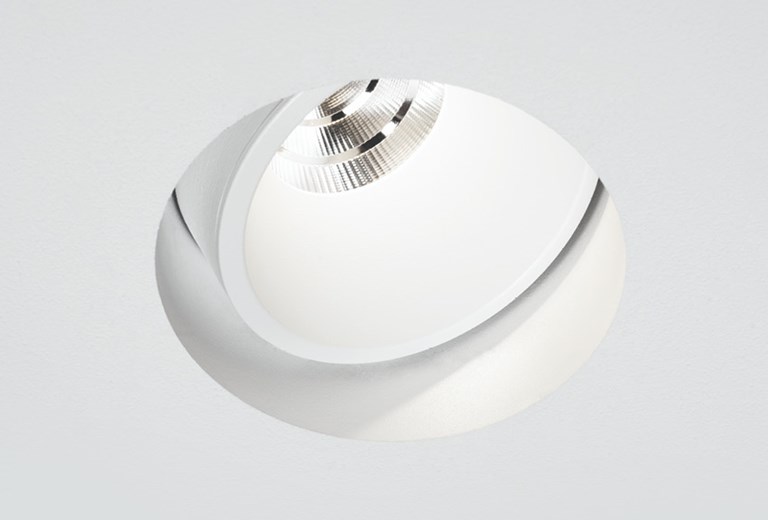 INVADER
ENLIGHTEN YOUR COMFORT ZONE
One look – boundless possibilities: With the INVADER spotlight – PROLICHT once again demonstrates the great flexibility of its range. INVADER is characterised by the ease with which it can be configured and tailored to any individual situation – its technical sophistication and its visual identity. Whether you're looking for a WALLWASH or a PENDANT for pleasant restaurant lighting – something to set a dramatic scene in a retail-store or a harmonious lighting solution for a comfortable home – INVADER is a bespoke solution for every demand.
With its sophisticated illumination effect and operation – this spotlight captivates customers – providing excellent visual comfort and is simple to install. The inset reflector with a deep KORONA CONE to reduce glare are typical of the INVADER family. The large number of versions – such as the FIX – ADJUSTABLE or WALLWASH variants – available in all fitting types from trimless to suspended and even wall mounted – make INVADER the master of customisation. Different sizes (Ø 40/75/85 and 150 mm) and a range of fitting different cone depths provide the best possible configuration options for any lighting design. The front cone can also be replaced after installation – for example to change the colour or colour combination.
Selected products can be equipped with PROLICHTs NATURAL DIM or TUNABLE WHITE-technology or SPECIAL LEDs. With surface finishes in 25+5 PROLICHT colours and matching coloured suspension wires – INVADER blends seamlessly into any interior.
INVADER suitable for