Content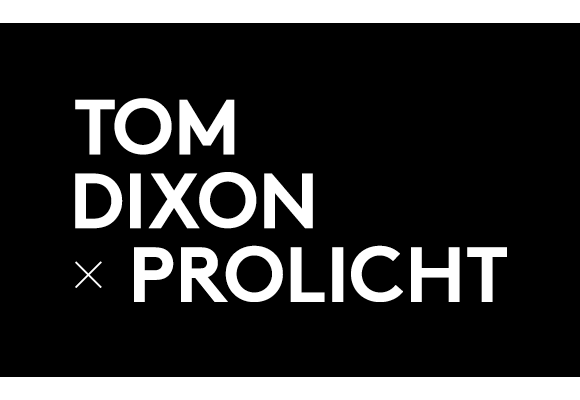 COLLABORATION - 
MERGING SPIRITS FoR A New Product
We are joining forces with Tom Dixon on a global scale, starting a collaboration which includes a new product family: the CODE designed by Tom Dixon and a common approach to lighting project business worldwide.
COVID-19 INFORMATION
06.04.2020
Challenging times require creative measures to make the difference!
The health of everyone is our number one priority, which is why all necessary protective measures have been taken to guarantee this. 
OUR TEAMS ARE WORKING FROM THeir HOME OFFICES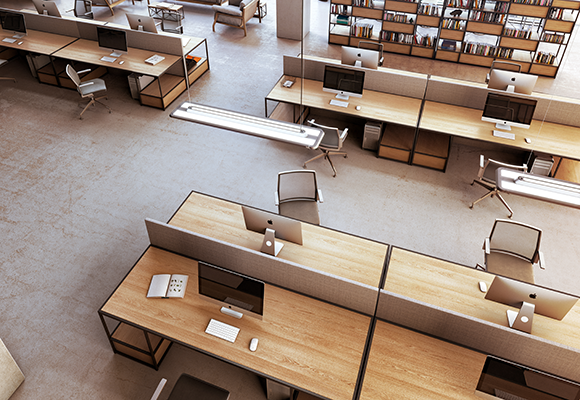 PRODUCTION IN FULL OPERATION
Our production continues to work in separate shifts under all necessary safety precautions. In this way, we ensure the health of our employees and the best service for our customers through fast delivery.
HOME OFFICE
Our International Sales Team are working for you harder than ever! They can be contacted by email, by phone, by video, doing their best to be completely accessible.
TEAMWORK MAKES THE DIFFERENCE
Our gratitude goes to all our employees who are making it possible to give the greatest support. The Prolicht Family around the world are aiming to provide the best service possible at this difficult time.
STAY SAFE, STAY STRONG, STAY TOGETHER!
CATALOGUE 10
NOW AVAILABLE!
SPECIAL LUMINAIRES
In addition to its almost endless standard configurations, we also offer individual special solutions upon customer request.