Content

THE CODE BY TOM DIXON
Our CODE system is now completed with DASH - lines of light can be included into the system to complement the available forms. The versatility of the CODE system allows for a multitude of sculptural forms. Using the MINIMAL TRACK and CODE elements as building blocks, Tom Dixon has designed a selection of dramatic standalone lighting sculptures.

minimal Track
Minimalistic design, minimal installation effort, tailor-made result in the most simple way - that's the MINIMAL TRACK system. Now it can be equipped with new color-configurable decorative accessories and our well-known SNOOKER and HANGOVER inserts to give you even more possibilites to enrich your design concept.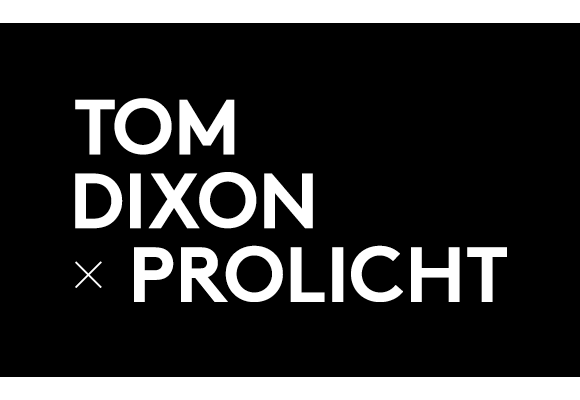 COLLABORATION - 
MERGING SPIRITS FoR A New Product
We are joining forces with Tom Dixon on a global scale, starting a collaboration which includes a new product family: the CODE designed by Tom Dixon and a common approach to lighting project business worldwide.
Prof. Peter Andres
"It's our job to ensure that light makes people feel good." - Prof. Peter Andres, award-winning lighting designer, developed, based on our successful HYPRO system, our latest floorlamp: the HYPRO-F. This revolutionary luminaire is not only equipped with the latest technology in lighting, it's also the timeless minimalistic design that catches one's eye.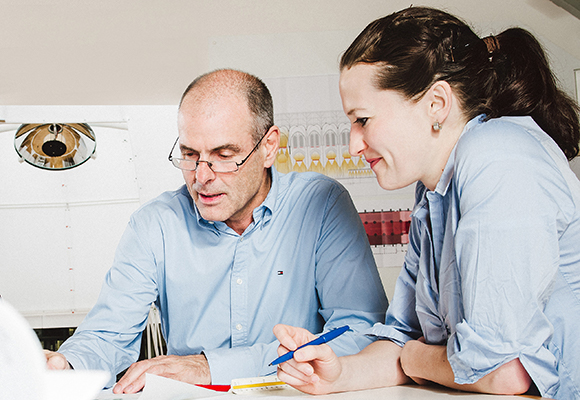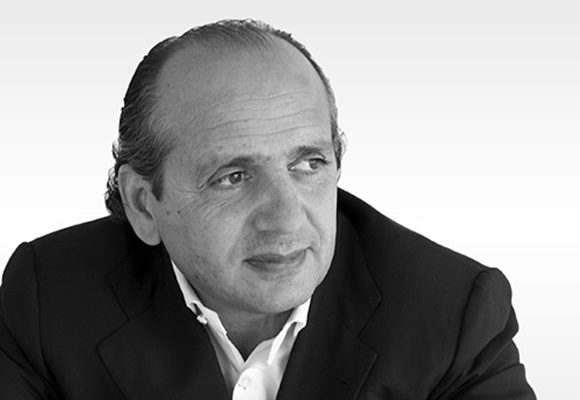 HADI TEHERANI
"Through the synthesis of architecture and design, a successful composition can evolve to create an atmospherically perfect room" - our new luminaire HADI is named after its exceptionally talented and renowned designer Hadi Teherani. His work is characterized by innovative ideas, an emotive statement and a specific architectural design language.
CATALOGUE 10
NOW AVAILABLE!
SPECIAL LUMINAIRES
In addition to its almost endless standard configurations, we also offer individual special solutions upon customer request.