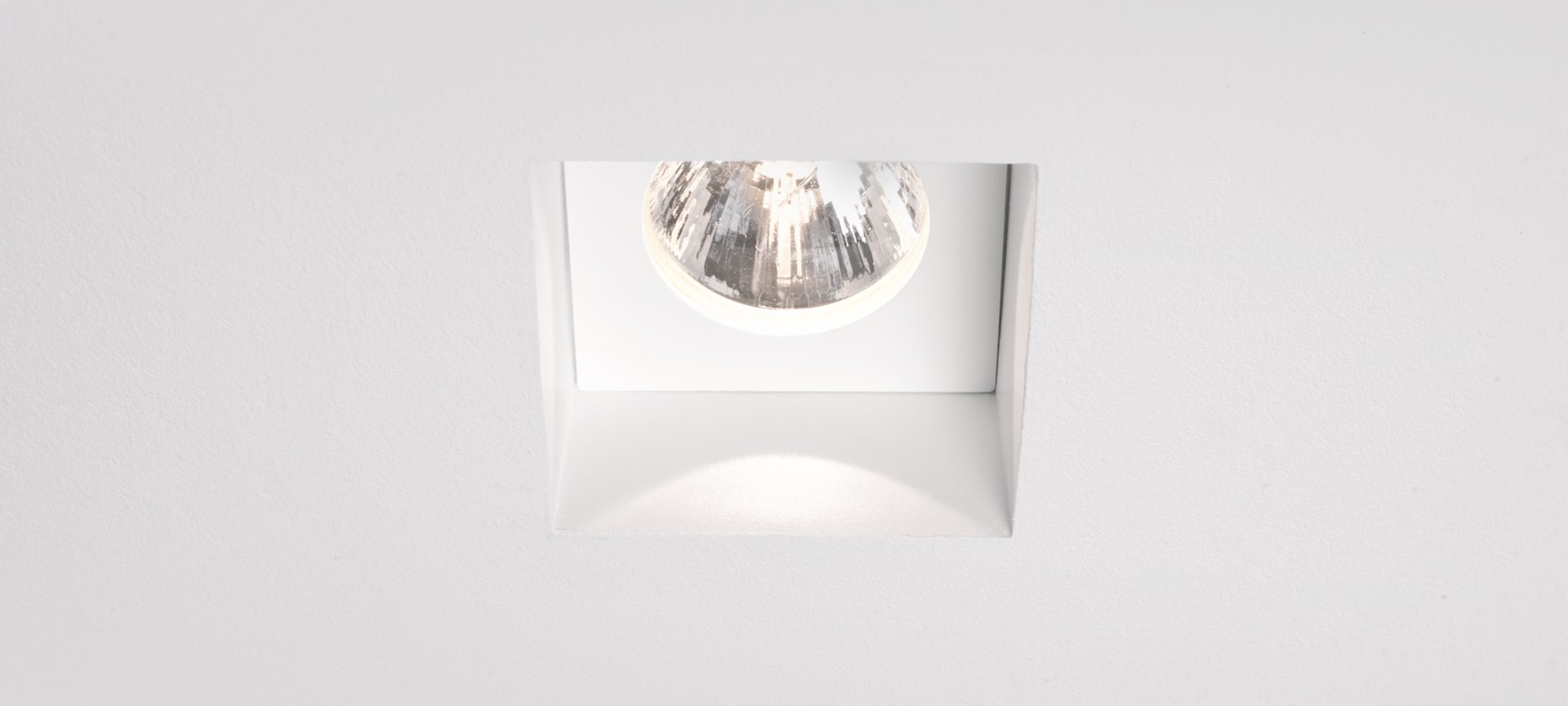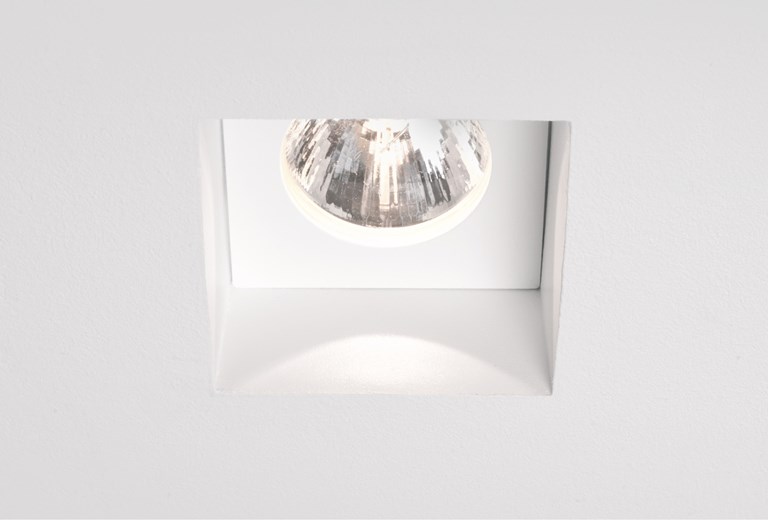 An austere form creating a strong impression – that's the DICE family. The cubic luminaires and square ceiling spots are typical of PROLICHT's purist and timeless design.
DICE luminaires are ideal for all applications, from shops to restaurants and hotels to living rooms. The CAVE version is a trimless range, while the 4DI version is fitted as a recessed spot. The characteristic DICE cube can be installed as a surface mounted luminaire into either the ceiling or the wall (DICE WALL). DICE ON and DICE INVADER (ceiling) owe their special effect to the interplay between a deeply recessed reflector and a fitting cone or cylinder in front of it, producing a light that is gentler on the eyes. Every DICE version is available in a range of sizes. All luminaires primarily use the latest generation 2700, 3000 or 4000 Kelvin COB LEDs.
To ensure harmonious integration into individual room designs, the DICE lamps and spots can be finished in one of 25+5 PROLICHT colours on request. The extraordinary design also offers the possibility of a specially produced KORONA EFFECT.
DICE suitable for