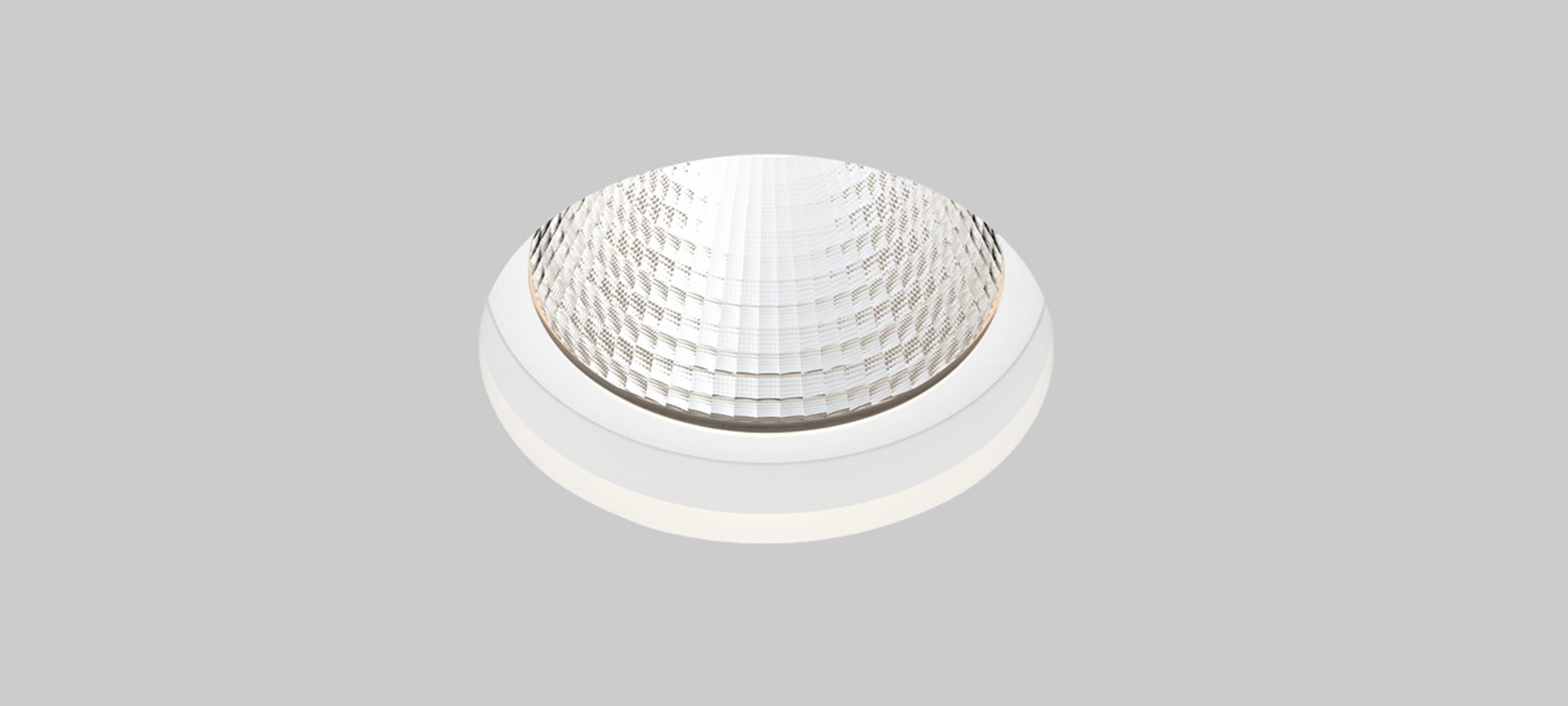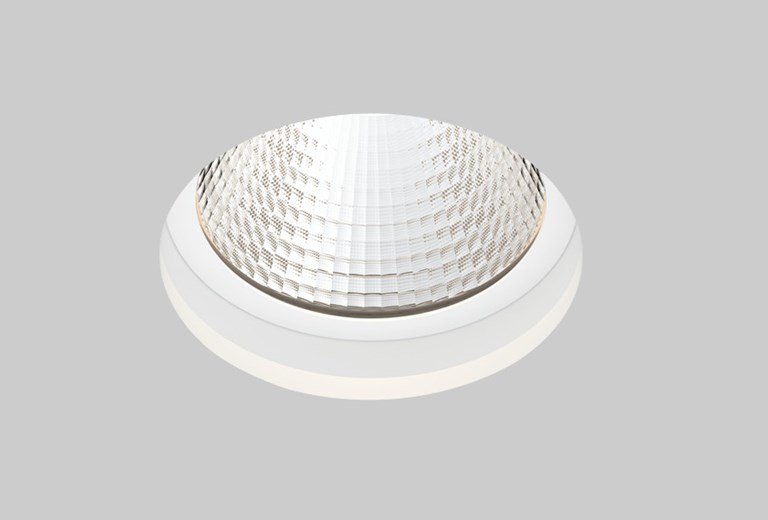 Excellent light quality with minimal recess depth – that is the specialty of OIKO. The LED downlights, which are recessed into the ceiling, are perfect for uniform and glare-free lighting in retail-areas and offices.
The clever designed spot can be installed in ceilings with extremely limited installation depth. For the flawless implementation of individual lighting concepts, the lamps are fitted with aluminium reflectors with excellent reflective properties, which allow a range of beam angles. OIKO can be used to achieve both narrow accentuations and wide-beam floodlighting. Four diameters from 60 to 160 mm offer customised solutions for any area of application.
In the OIKO WIDE and OIKO COMFORT versions, a baffle improves glare control and creates the desired light mood. The spots can be optimised for specific uses with SPECIAL LEDs upon request. Changes to the light mood can be achieved through the optionally available PROLICHT NATURAL DIM. The OIKO range is available
as recessed and trimless variants.
OIKO suitable for