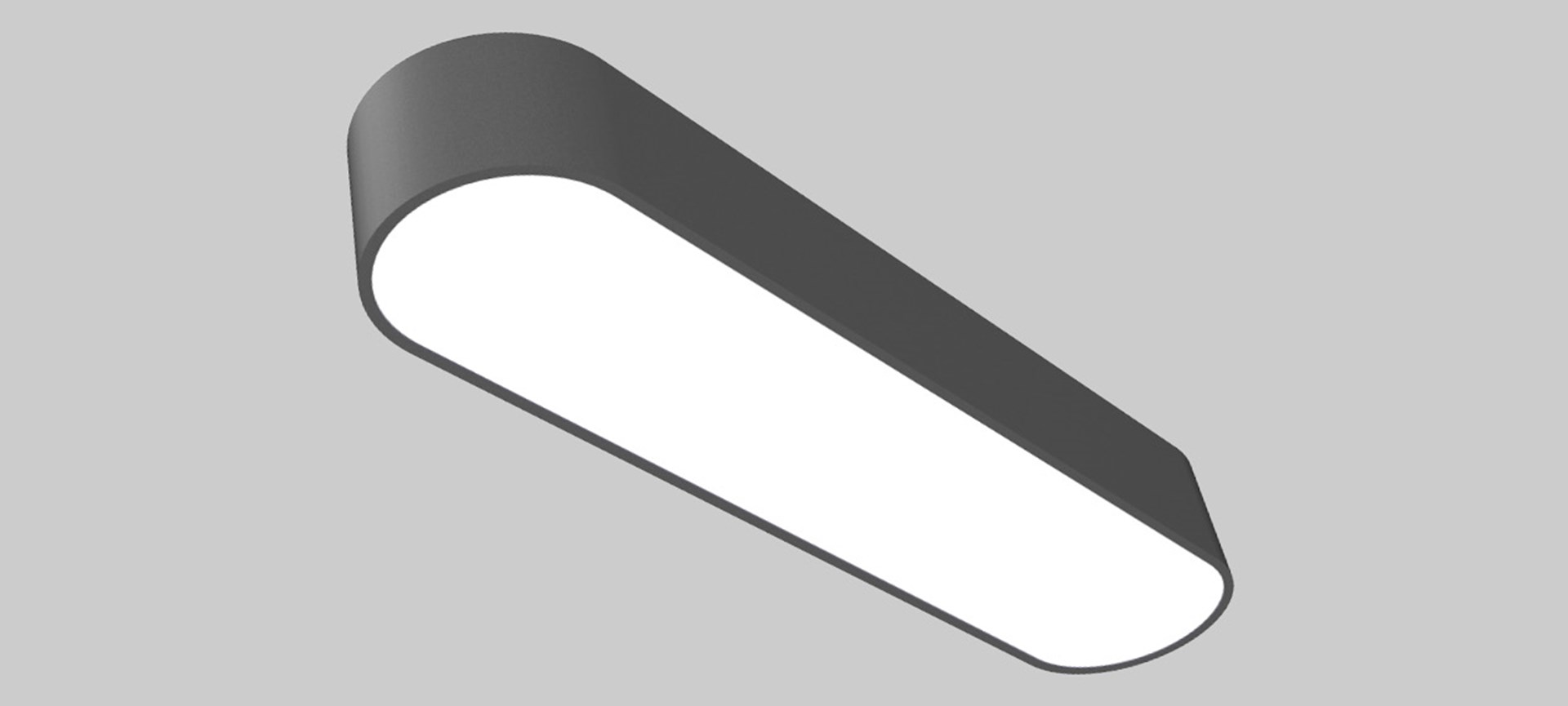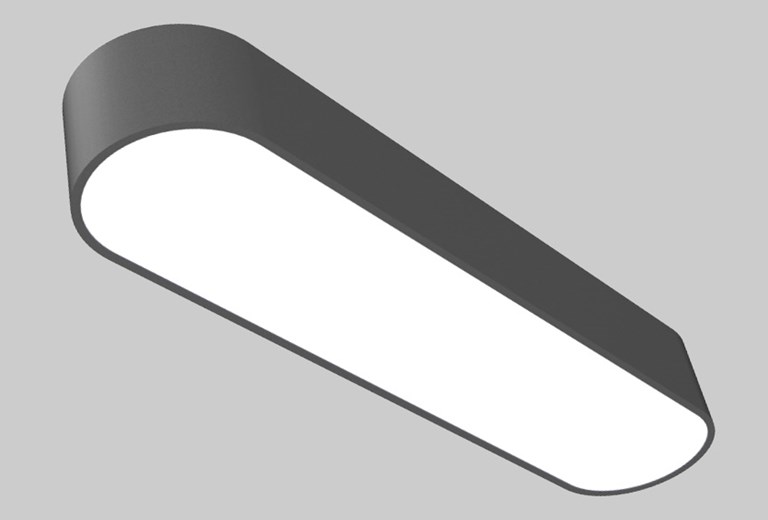 SMOOTHY
SMOOTH LINES - CLEAR CONTOUR
The SMOOTHY family of surface lights are characterised by their minimalist form and discreet, elegant appearance. Whether for shops, offices or public areas, both the quadrilateral SMOOTHY and the longer SMOOTHLINE are a harmonious addition to any interior and provide pleasant general lighting.
The stylish SOFT-EDGE DESIGN (just like @-WORK or GLORIOUS) gives it a unique identity. The corners of these precisely drawn forms are softly rounded, while the angularity of the light elements themselves is accentuated – a striking commitment to clear design that is easily recognisable. All lights can be finished in one of 25+5 PROLICHT colours on request to ensure a perfectly designed interior. The KORONA EFFECT is a remarkable design element. A special mounting ring sets the illumination surface back in the ceiling. Its visible lateral edge produces a clear corona and is, of course, also available in colour.
The variety of fitting types, such as trimless, recessed, surface or suspended, makes the SMOOTHY family an extremely flexible lighting family. The lights of the SMOOTHY family are fitted with latest generation 3000 or 4000 Kelvin LEDs.
SMOOTHY suitable for