Content
OIKO PRO
Simplicity is the secret of OIKO PRO. Its clever design makes it easy to use in all conditions, impeccable in its performance and transversal to any application. The OIKO PRO's appearance is minimalistic, consistent among all the available shapes and thus disappearing in the architecture: the only thing you will notice is its perfect light emission.
MINIMAL TRACK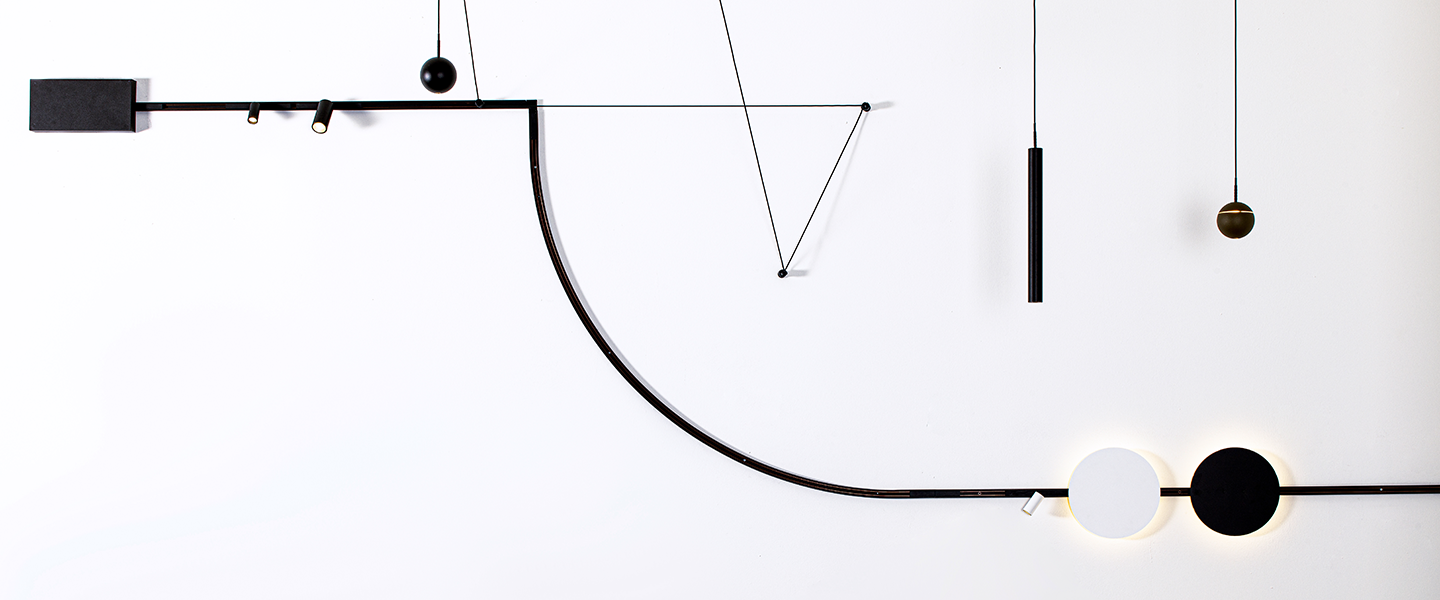 Minimalistic design, minimal installation effort, tailor-made result in the simplest way - that's the MINIMAL TRACK system. Now it can be equipped with our new inserts MAGIQ MICRO and MICRO LINE to give you even more possibilities to enrich your design concept.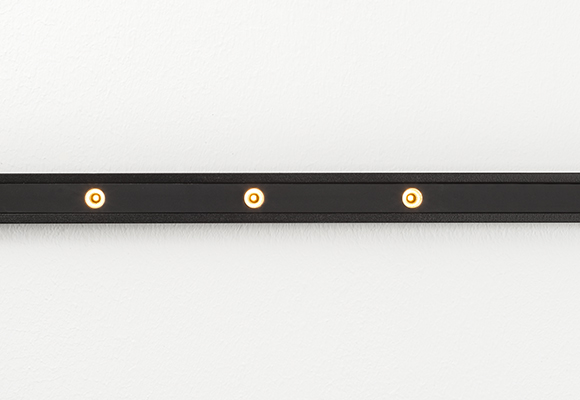 MAGIQ MICRO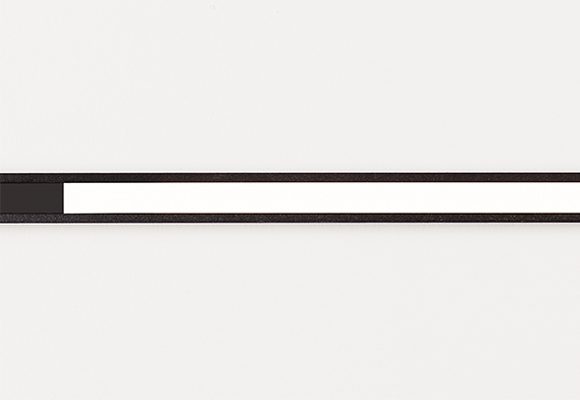 MICRO LINE
TOM DIXON ICONS
The unique manufacturing capabilities of PROLICHT complement the iconic style of Tom Dixon perfectly. This is reflected in the Iconic Tom Dixon inserts which are now available for our systems.
We further expand our successful cooperation with the renowned designer Tom Dixon: Selected Tom Dixon products are now also available as inserts for CLICKTRACK, MINIMAL TRACK and current 3-phase tracks.

INVADER COMPACT
One look – boundless possibilities: With the new variants COMPACT and COMPACT ADJUSTABLE our INVADER demonstrates the great flexibility of its range. This product family offers limitless application solutions for customized lighting.


The popular SNOOKER system luminaire can now be individualized in a new optic. The SNOOKER insert in CHROME is available for G-50 Channel, G-Board and MINIMAL TRACK.

LOOP
The Loop is the latest product of our CODE family and expands our existing portfolio of sculptures designed by Tom Dixon.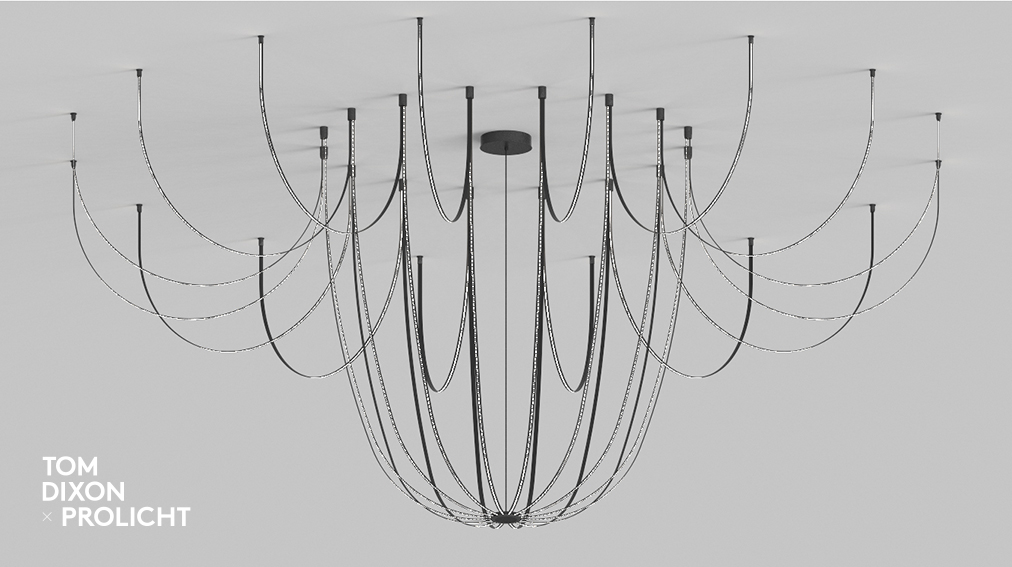 G-BOARD ROUND
The new G-BOARD ROUND allows you to create a variety of creative shapes through flexible connectors. By combining with various inserts of our proven families the G-Board gives you the freedom for your creative ligting solution.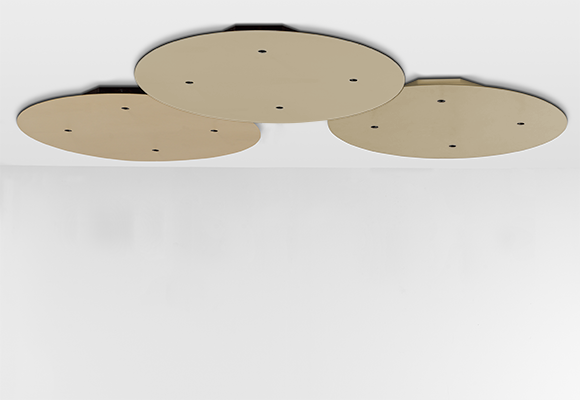 ACOUSTIC LIGHTING
Excellent room acoustics and lighting adapted to individual needs are the basic requirements for an atmosphere in perfect harmony. For this reason, we have joined forces with IMPACT ACOUSTIC® from Switzerland to fuse our know-how in lighting technology with the best producer of acoustic products.